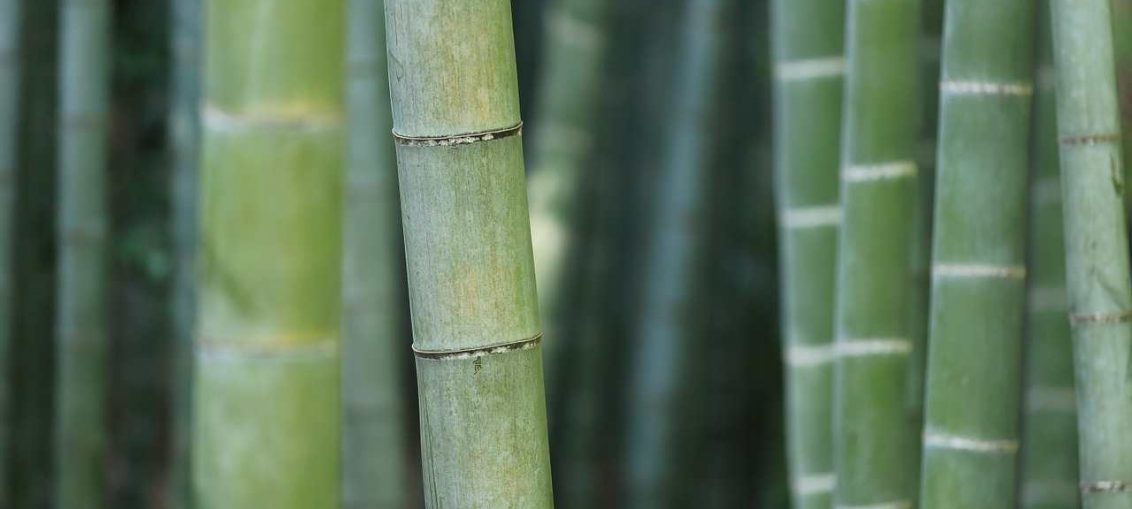 LIKE A HOLLOW BAMBOO REST AT EASE WITH YOUR BODY.
This is one of Tilopa's special methods. Every Master has his own special method through which he has attained, and through which he would like to help others. This is Tilopa's specialty:
A bamboo: inside completely hollow. When you rest, you just feel that you are like a bamboo: inside completely hollow and empty. And in fact this is the case: your body is just like a bamboo, and inside it is hollow. Your skin, your bones, your blood, all are part of the bamboo, and inside there is space, hollowness.
When you are sitting with a completely silent mouth, inactive, tongue touching the roof and silent, not quivering with thoughts, mind watching passively, not waiting for anything in particular, feel like a hollow bamboo — and suddenly infinite energy starts pouring within you, you are filled with the unknown, with the mysterious, with the divine. A hollow bamboo becomes a flute and the divine starts playing it. Once you are empty then there is no barrier for the divine to enter in you.
Try this; this is one of the most beautiful meditations, the meditation of becoming a hollow bamboo. You need not do anything else. You simply become this — and all else happens. Suddenly you feel something is descending in your hollowness. You are like a womb and a new life is entering in you, a seed is falling. And a moment comes when the bamboo completely disappears.
Rest at ease — don't desire spiritual things, don't desire heaven, don't desire even God. God cannot be desired — when you are desireless, he comes to you. Liberation cannot be desired because desire is the bondage. When you are desireless, you are liberated. Buddhahood cannot be desired, because desiring is the hindrance. When the barrier is not, suddenly Buddha explodes in you. You have the seed already. When you are empty, space is there — the seed explodes.
LIKE A HOLLOW BAMBOO REST AT EASE WITH YOUR BODY. GIVING NOT NOR TAKING, PUT YOUR MIND AT REST.
There is nothing to give, there is nothing to get. Everything is absolutely okay — as it is. There is no need for any give and take. You are absolutely perfect as you are.
– OSHO, Tantra the Supreme Understanding Ch 6