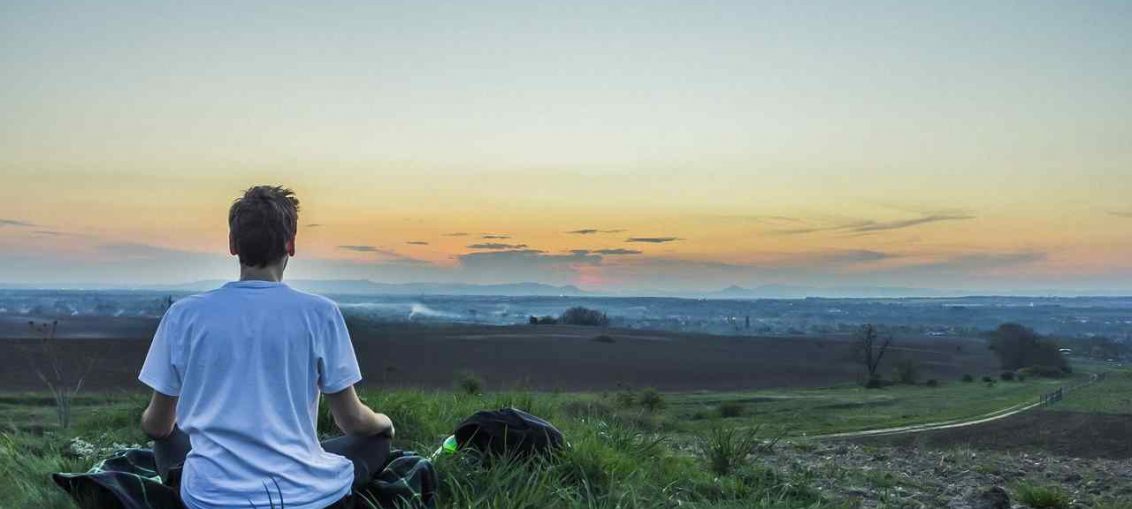 Mobile apps are helpful for meditation in many ways. Here are some of the usefulness of using Meditation apps:
– Get a timer for your meditation session
– Track your meditation
– Make friends with meditative people through the apps
– Get notification reminder for meditation
– Get encouragement for meditation through different challenges and achievements provided by the apps
– Get guided meditation lessons
– and much more
There are many popular meditation apps for Android and iPhone but most of them provide you a little free stuffs and ask you to purchase for more. So, I have not included them in this list.
Below are the best meditation apps for your iPhone and Android mobile phones, iPad and other tabs that are completely or almost FREE. You can get access to most of the features provided by these apps.
1) Insight Timer – Meditation App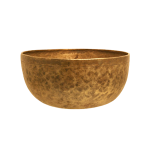 This is the best and highly recommended meditation app. At present, I personally use it daily. It has a very nice timer feature with interval bells and session extension. This app also has a very large number of free guided meditation (3500+) from top meditation teachers like Eckhart Tolle, Thich Nhat Hanh, Mooji, Sadhguru, Tara Brach, Jack Kornfield, etc. This app also allows you to make friends with fellow meditators. It has 4000+ meditation discussion groups.
2) Sattva – Let's Meditate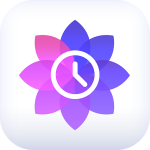 This app is similar to Insight Timer app. It has meditation time and free guided meditations as well. Addition to that, this app has a heart rate monitor that tracks your heard rate before and after your meditation session. So, you can see how peaceful and calm you become after every meditation session. It also has mood tracker to track your state of mind before and after sessions. This app also provide different challenges and trophies to motivate and reward you.
3) MHK Meditation and Mindfulness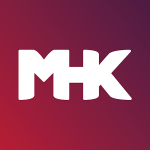 This Free app is very helpful for beginner meditators as it provides very easy to follow meditation guide. At present, this app provides few guided meditation for different purposes like to focus, to relax, for mindfulness, for sleep, etc. but this guided meditation has a very much soothing and clear voice and language. It's very easy and simple to follow meditation.
Let's Meditate and Celebrate Life!